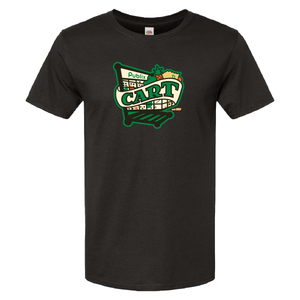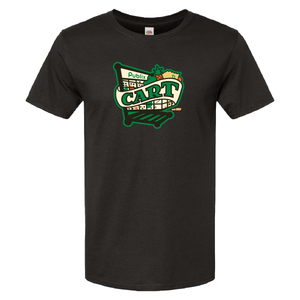 On Sale
Publix CART Pin Heritage Tee
In the 1980's Publix produced associate campaign pins that featured an iconic acronym graphic. This limited-edition tee, the second in a series of three, features art from the CART pin. CART stands for "Customers Are Really Terrific".
Limited run, while supplies last.
Be sure to check back for future designs in this series.